You need to know changes to superannuation
Posted on 22 August 2020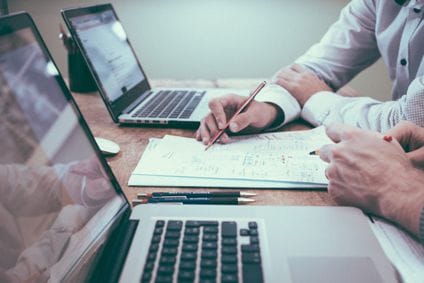 The changes to the superannuation (super) system, announced by the Australian Government in the May 2016 Budget have now received Royal Assent. These changes were designed to improve the sustainability, flexibility and integrity of Australia's super system. Most of the changes will commence from 1 July 2017.
Your super is your future check to see if you are directly affected, or what these changes may provide for you to maximise your savings for retirement.
An overview of the changes is below. More detailed information is being progressively published to help you understand the changes, how they may affect you, and what you may need to know and do now, or in the future.
Keep informed about updates
This page will be updated as we progress the administration of the changes within the super system. We encourage you to subscribe and select 'Individuals Super' in the subscription choices to receive an email or RSS feed alert when content on this page is updated.
Learn more about super
Some of the terms used in the super system are unique and you may not have come across them before. You can use our Glossary to look up key terms, alphabetically, if you need to.
Overview of super changes
Removal of anti-detriment payment